As an experienced purchasing consultant, Tim has a broad ready knowledge of design & construct purchasing processes in particular. He applies this knowledge from the strategy phase to the implementation phase. His experience lies both with municipalities and with civil engineering assets in and around the port area of Rotterdam and in onshore wind energy.
With thorough knowledge of UAV-GC contracts, he participates in working groups for the development of purchasing strategies and likes to pull the cart in the further development and professionalization of procurement processes and contract management. He is tactful and result-driven, decisive, creative and technically savvy through practice. He is tenacious with appreciation for the people inside and outside the team. His acquired knowledge at courses and seminars regularly comes in handy to him.
Check out his colleagues here .
See here the
projects

of Tim: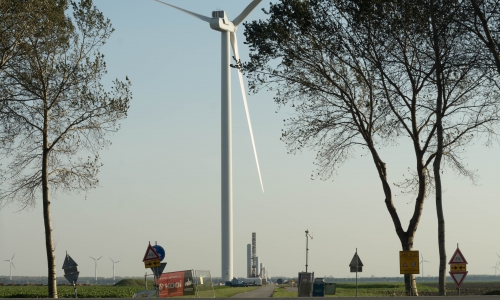 Windpark Zeewolde
Windpark Zeewolde B.V. will build the largest Dutch onshore wind farm and the largest community project in Europe until mid-2022. It is being built in the outskirts of the municipality of Zeewolde, east of Almere. In this area of more than 300 square kilometers, more than 90% of farmers...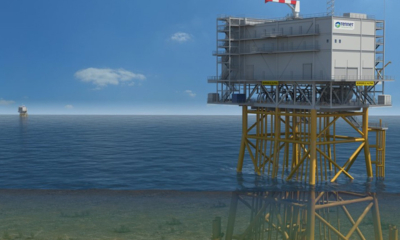 TenneT Offshore NL – Grid at Sea
TenneT Offshore NL – Grid at Sea programme As a result of the energy agreement, the Dutch government has designated TenneT for the connection of new offshore wind farms...