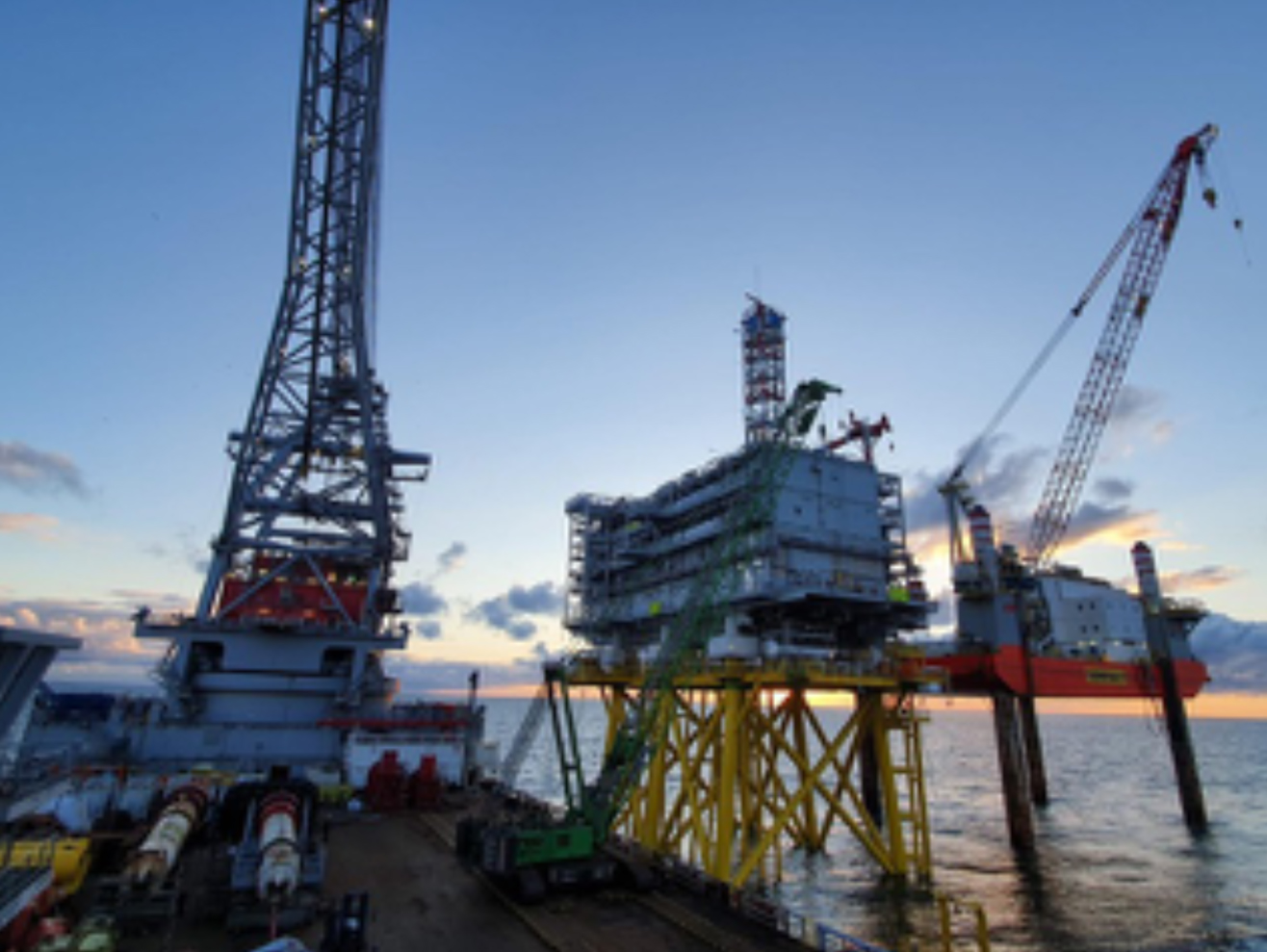 TenneT's first transformer substation for the Offshore "Wind Op Zee" programme was sailed to the offshore wind farm in the summer of 2019, accompanied by tugs. There it was installed on the previously placed jacket (undercarriage) by a crane vessel.
The topside is 25 meters high, 58 meters long, 32 meters wide and has a weight of 3650 tons. In the coming period, the transformer substation at sea will be completed, tested and connected to the new transformer substation on land in Borssele. In mid-2020, the wind turbines in the Borssele wind energy area will supply energy of 700MW.  (Source: TenneT May 23, 2019)
Aratis is responsible for procurement, contract management, project management and site management within the TenneT Offshore team.
(Bron: TenneT op www.YouTube.com)