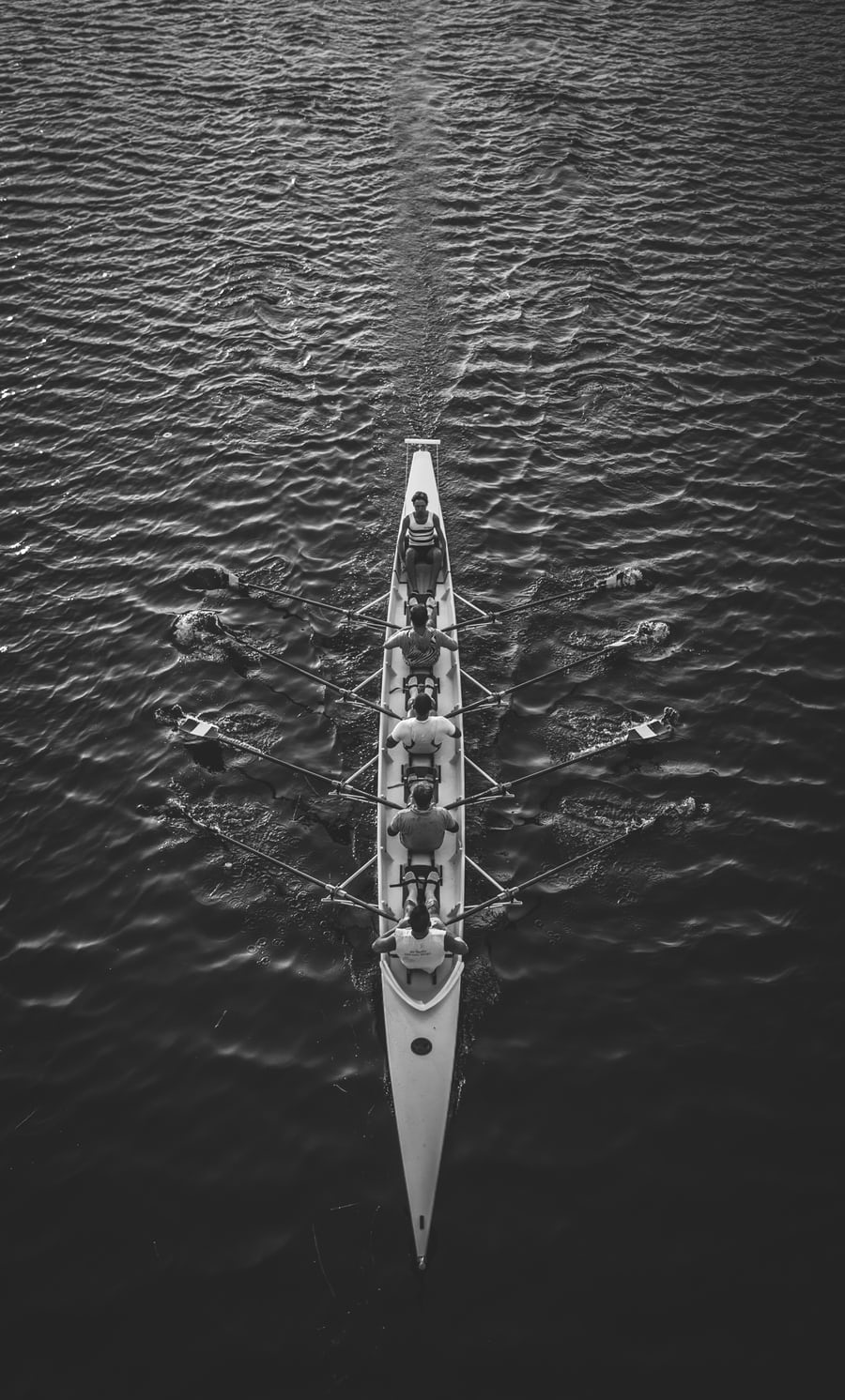 On Tuesday 3 December 2019, Menno Wouda and Michiel Goosens gave the project plan workshop at TU Delft. This workshop was part of a minor for first-year students from different disciplines. During this workshop, the different phases within a project were discussed, what the various components within a project mean exactly and what the risks and possibilities are that you have to take into account when setting up a plan. On the basis of two cases, the students were able to achieve concrete results with half a day of hard work and input was provided for the project plan of their own assignment.
The focus during this workshop was mainly on collaboration. Working together, managing expectations and daring to address each other to maintain good cooperation. Especially for this purpose, a behavioral compass has been drawn up with the students in which the guidelines of good cooperation are defined.
Due to the involvement of the group of students and the good energy they put into the workshop, this afternoon was experienced as very successful.
Would you also like to organize a workshop on the development of project plans for your employees? Please contact us via info@aratis.nl, we are happy to think along with you!
Source: Aratis B.V., December 2019