Niek has completed the technical Bachelor's degree in Civil Engineering in Vlissingen. He then obtained his master's degree at TU Delft for the Construction Management and Engineering programme.
Niek is a driven team player who works in a goal-oriented manner. The practical knowledge of his HBO study together with his theoretical knowledge of his master's programme provide a solid basis. Working as an assistant contract manager on the Oosterweel project at LANTIS, Niek learns the secrets of NEC 4 contract in the construction management organization of our southern neighbors.
Niek works purposefully, is loyal, and has an open attitude towards people. This makes him a valuable team player in project teams.
Check out his colleagues here .
See here the
project

of Niek: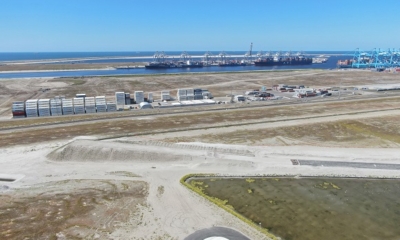 Container Exchange Route (CER)
Aratis takes care of the contract management of the CER job for the Port of Rotterdam Authority. In addition, the efficiency of processes and the traceability and reliability of project information are guaranteed within PIMS...