Johan connects organisations with professionals to establish cooperations with clients in order to achieve their project goals. With his background in civil engineering and business administration he has gained extensive experience in organising project management and contract management services. He has experienced in the rugby sport that strong collaboration within and between teams can be the solution for tough project situations.
As a partner of Aratis, Johan is proud of this agency from which knowledge, experience and skills are applied in various disciplines to achieve the desired results for clients. He is the trigger of the business development of Aratis and connects new projects to the right consultants. Together with his colleagues, he allows ideas to be made a plan and they continue to work on these plans for services and products.
Johan experiences that the worlds of infrastructure, wind farms and airports are working environments where people as individuals and as a team can develop themselves strongly. Within Aratis, he teams up with the consultants who thrive in projects at both airports and in the renewable energy. He enhances his knowledge by learning about integrated contracting and personal development.
Check out his colleagues here .
See here the
projects

of Johan: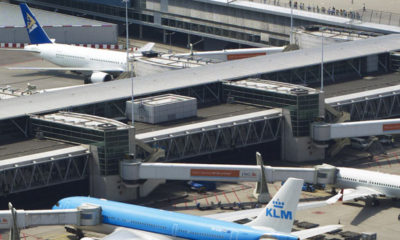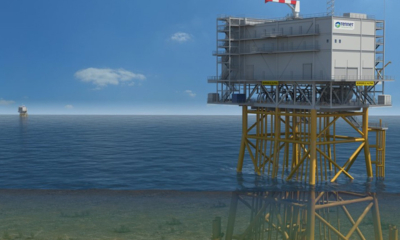 TenneT Offshore NL – Grid at Sea
TenneT Offshore NL – Grid at Sea programme As a result of the energy agreement, the Dutch government has designated TenneT for the connection of new offshore wind farms...