Willem looks as an allround contract and tender manager both with a helicopter view and with an eye for detail on projects. He has a strong vision for efficient preparation, tendering and building. His focus starts with the design strategy, followed by the preparatory phase, the tender and the realisation. In this way, Willem optimizes systems and processes, so that the contract management is a smoothly running whole.
Experienced team player Willem is an experienced team player in offshore tenders and in contract management. He knows the project processes of the industrial and maritime construction sectors from inside and outside and he translates the risks present to measures, which yield the quality that the client desires. He is experienced in directing on commercial objectives and designing processes for a sharp procurement and procurement. In the realization he is adept at treating subcontractor claims, he determines the processes that work best and sets up structures for the back office of the contract control.
For Shell, Willem has done special projects such as the construction of the "Prelude", the sailing FLNG factory.
Check out his colleagues here .
See here the
projects

of Willem: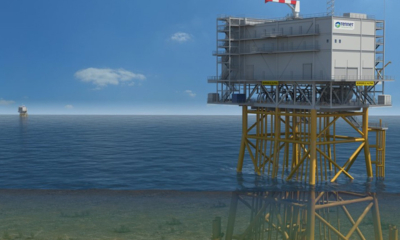 TenneT Offshore NL – Grid at Sea
TenneT Offshore NL – Grid at Sea programme As a result of the energy agreement, the Dutch government has designated TenneT for the connection of new offshore wind farms...