Erik is an enthusiastic and intuitive project director and manager who has successfully worked on fifteen wind farms in the northwest of Europe, all within budget and time.
Erik is experienced in the design, procurement and project management of onshore and nearshore wind farms, which are specifically based on FIDIC contracts. He likes to facilitate the growth of project team members, both as a group as well as on an individual level. Next to that, he likes to go forward with substantial improvements based on mutual trust and empowerment of his team members. Erik is a straightforward manager who takes the responsibility for his project team and difficult topics are a challenge for him. He prefers to avoid bureaucracy to get things done and he sees himself as a teambuilder and organiser who directs the team result with a focus on safety.
Check out his colleagues here .
See here the
projects

of Erik: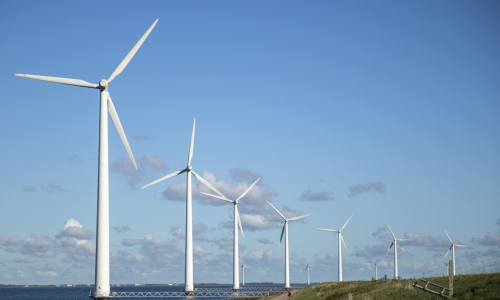 Vattenfall/Nuon Wind
Vattenfall/Nuon Wind Wind farm Wieringermeer This major 'repowering' project mainly consists of the partial removal of the existing wind farm infrastructure, including the foundations of the wind turbine...