Harmen  studied both the bachelor's degree in Civil Engineering and Technical Public Administration before focusing on his master's degree in Construction Management and Engineering at TU Delft.
With the aim of improving the project management of civil infrastructure projects by deploying smart project management tools,  Harmen  works enthusiastically and with great pleasure within Aratis System Experts.
Analyze situations first, then come up with and work out solutions before making the best decision. That is the system that Harmen  has already taught himself during his studies to develop his decisiveness and for his personal growth as a professional. Harmen  is keen on multidisciplinary collaborations and sees project management, purchasing, contract management and risk management as an integrated approach to projects.
Check out his colleagues here .
See here the
projects

of Harmen: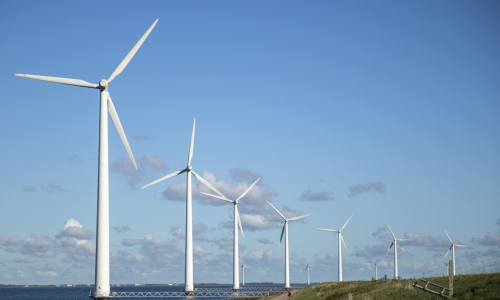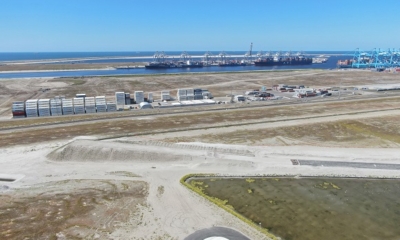 Container Exchange Route (CER)
Aratis takes care of the contract management of the CER job for the Port of Rotterdam Authority. In addition, the efficiency of processes and the traceability and reliability of project information are guaranteed within PIMS...